Awakening Church is a contemporary, vibrant, multinational christian church, founded in December 2015. It's Bulgaria's fastest growing church with a main campus in Sofia and three others across the country.
Awakening's online presence touches the lives of millions of Bulgarians living all over the world via social media and national TV. Our social campaigns reach a variety of disadvantaged groups - from children in need to juvenile delinquents and adult prisoners.
Year after year we make a difference and change the image of protestant churches in an Orthodox post-communist society.
Pastor Maksim's life goal is to bring the power of the Word and Spirit to every generation. He
has traveled in over 35 countries and has shared his captivating story with hundreds of thousands of people kindling their passion for the supernatural and inspiring them to live a life of miracles.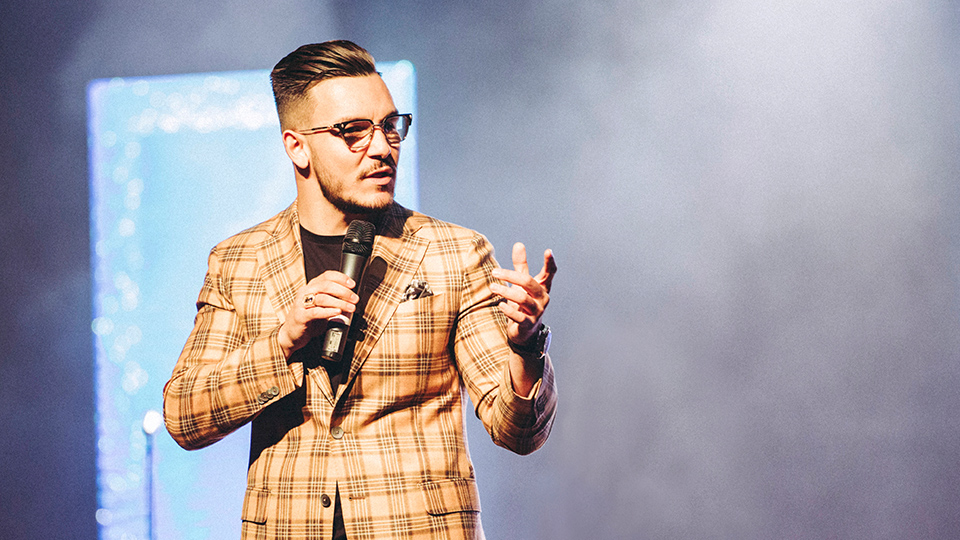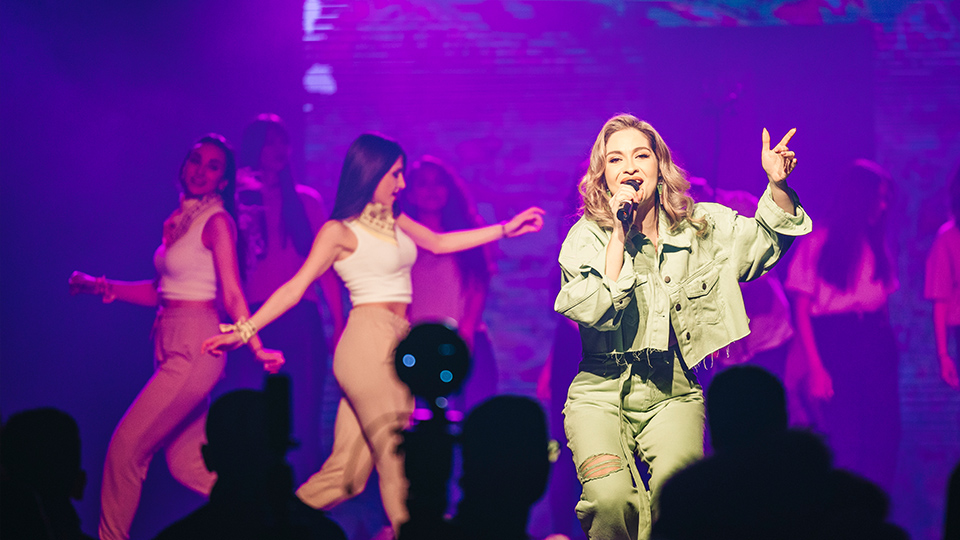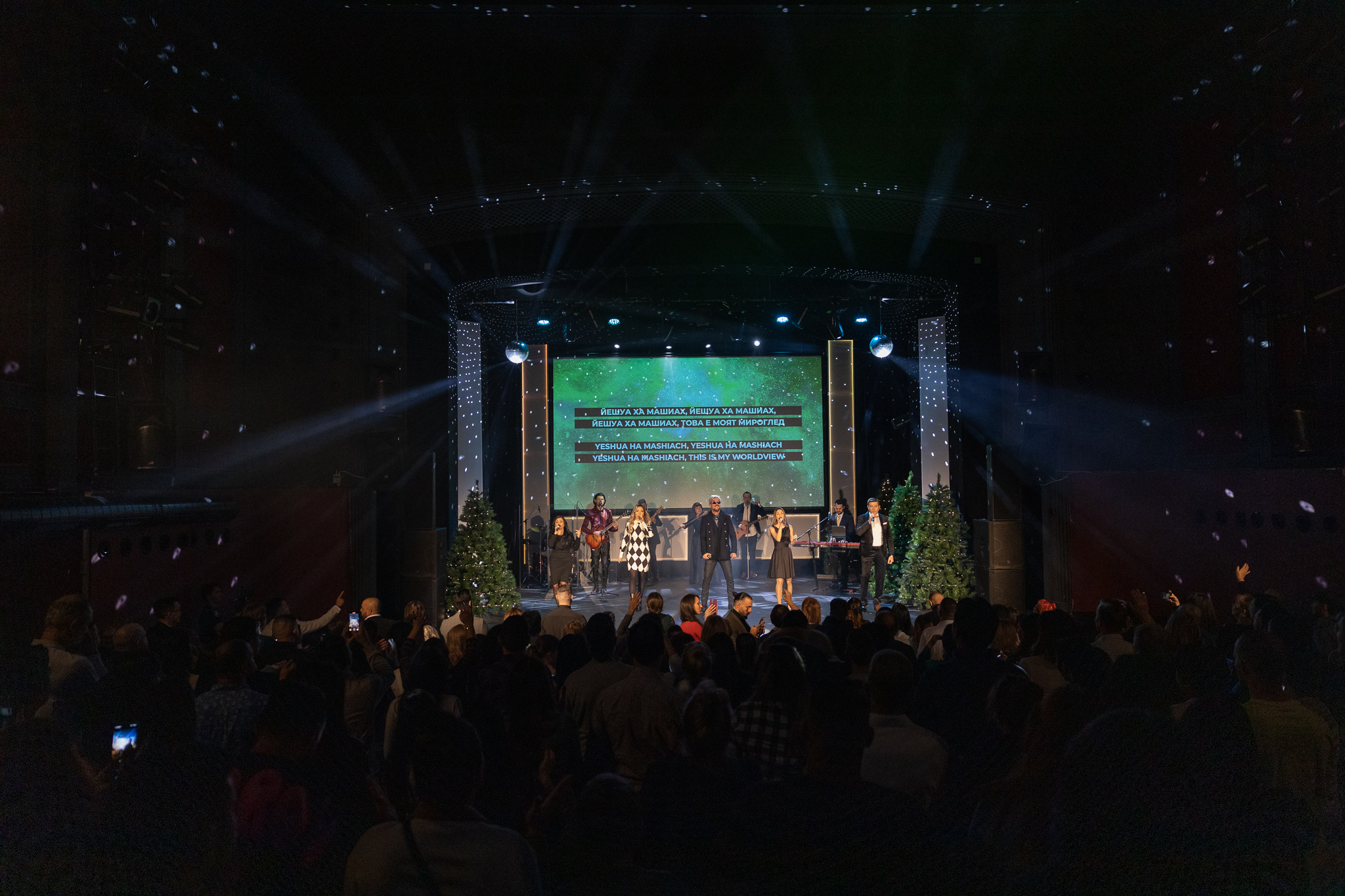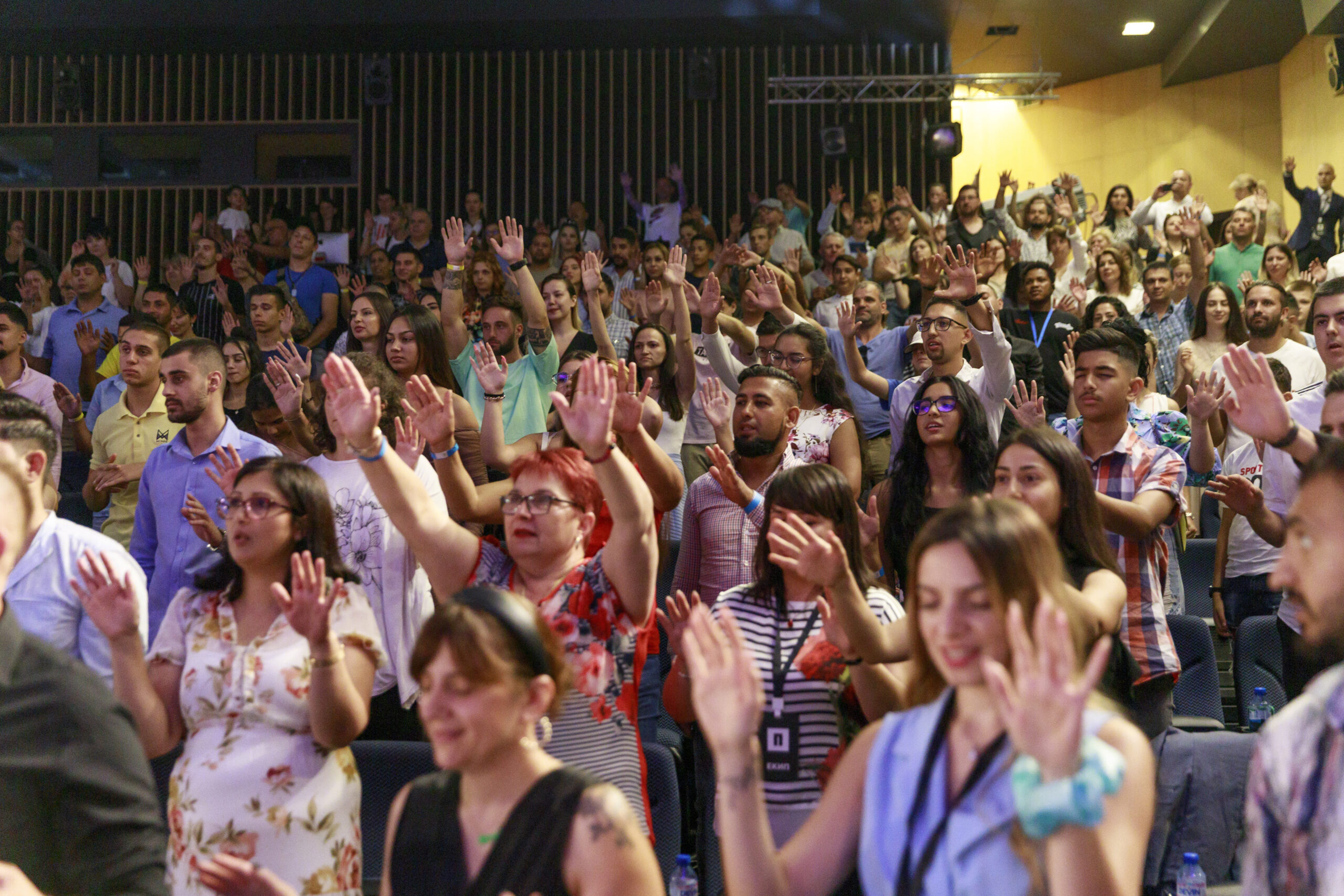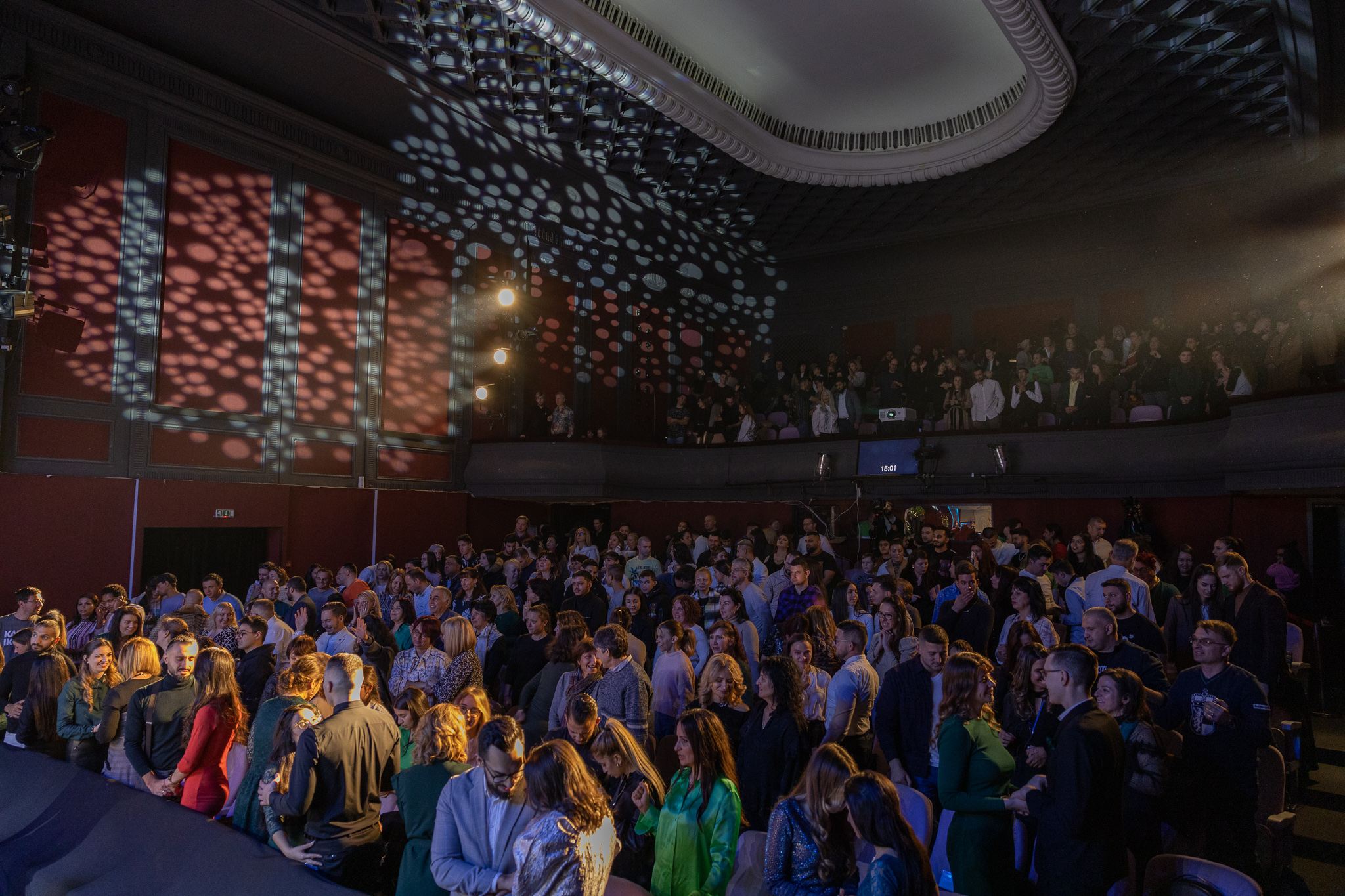 Welcome to the Buildings Fund - our biggest fundraising campaign to date! Our vision is for Awakening Church to have its own home! Not just a home, but the first of its kind administrative, and cultural Christian center in the Balkans!
Have you ever dreamed to do something big for God? Have you ever asked: 'Lord, how could I serve you and your people?' Now you have the unique opportunity to participate in building the house of the Lord and touch the lives of thousands of people!